YPSI Online Seminar
- Functional Nutrition -
The Evolution of
Supplementation 2021
Supplementation as part of nutrition & training at the highest level is now indispensable.
Although protein powders are a relatively recent phenomenon, the first protein powder emerged back in the late 1800s. Milk-based powders like German-made Plasmon took the weight training community by storm.
Eugen Sandow, the man many consider the father of modern bodybuilding, was a fan and proponent of Plasmon to aid recovery from weight training.
A few decades later, even more revolutionary supplements like pre-workout boosters emerged.
In 1982, Ultimate Orange was produced by bodybuilding guru Dan Duchaine and was the industry's first pre-workout booster, making it the first supplement designed solely to increase training drive.
And it was followed just a few years later by creatine, which had been used experimentally with athletes for two decades, but wasn't first marketed as a supplement until 1993 by EAS.
Then in the late '90s came ZMA, a zinc-magnesium-B6 complex produced by Victor Conte that promised a steroid-like increase in testosterone alongside much deeper sleep. Initial ZMA studies promised a miracle drug-like product, and sponsorships with sports stars like sprinter Marion Jones and baseball player Barry Bonds meant that many athletes and bodybuilders were using ZMA.
Over the decades, more innovations came along and nowadays supplements have permeated more than just everyday workouts.
There are protein bars at the gas station, protein powders at the supermarket, and drinks with BCAAs at the kiosk.
More innovations and new products are constantly coming onto the market. Some can not keep their promises. Some have come to stay.
This YPSI Live Webinar gives an insight into the newest and most important supplements as well as their effect and use in practice.
Sign up and take advantage of the following:
- Latest insights on:
Collagen & Bioactive Collagen Peptides
Vitamin C
Intracellular Zinc & Epigallocatechin gallate
Resistant Dextrin
PQQ & CoQ10
Omega 3
Glutamine & Glycine
Vitamin D & K
Taurine & GABA
Titanium Dioxide & Magnesium Stearate
- Rewatch again - Each participant receives access to the recording of this webinar for 3 months on the YPSI Online Education Platform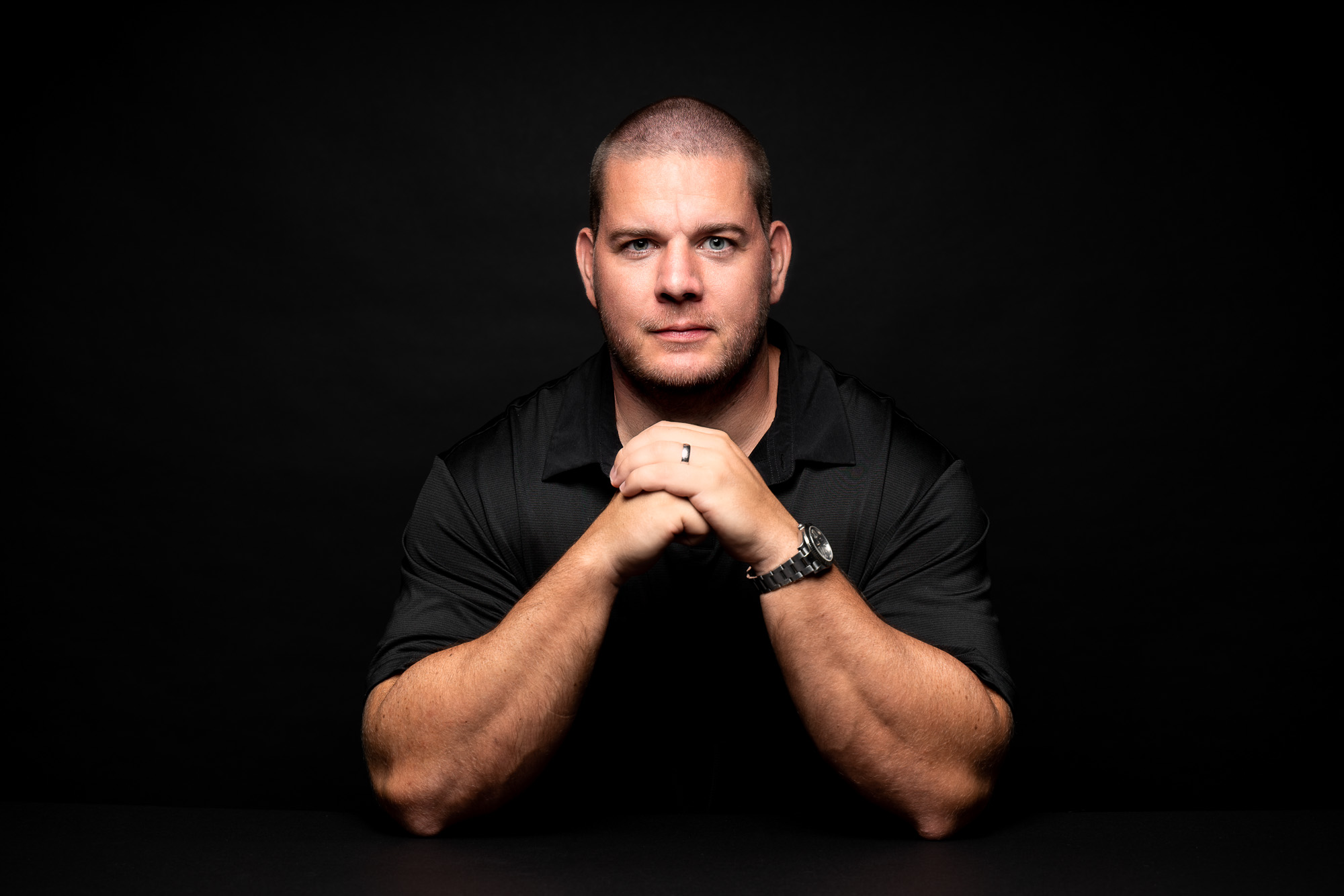 About Wolfgang Unsöld
Wolfgang Unsöld is currently one of the most successful personal trainers and strength coaches in the world and founder of YPSI in Stuttgart, Germany.
Wolfgang has successfully worked with a variety of clients ranging from executives to athletes from over 20 sports. This includes 13 athletes who competed in the 2014 Winter Olympics in Sochi, Russia and 3 athletes who competed in the 2016 Summer Olympics in Rio de Janeiro, Brazil. 
Wolfgang has published over 10 books and has lectured to thousands of coaches in over 26 countries worldwide.
Die Buchung
Investment - 99,90 Euro plus sales tax (3 Month Access)
Prerequisite for booking this Online Seminar is the completion of the YPSI Module 4 Seminar.
To book this YPSI Online Seminar, please send us an Email here
Available in days

days after you enroll

The Seminar
What the students say about this YPSI Online Seminars:
Coming soon...
Frequently asked questions (FAQ)
In which language are the lectures held?
The lectures are held in English. All courses where the main page is in English are taught in English. And all courses where the main page is in German are taught in German.
I don't have a credit card, can I pay by Paypal or bank transfer?
Yes, just write us here.
Is there a date when registration closes?
Registration is always open. You can register at any time. All lectures are uploaded in the members area.
Do I have to be a trainer to book this online seminar?
Yes, the prerequisite for booking this seminar is the completion of YPSI Module 4.
I have already attended some YPSI seminars, is the content of this online seminar still new to me?
Yes, this online seminar deals with the latest findings in supplementation, which has not been covered in this form in any other YPSI seminar to date.
How do I register for this online seminar?
Write us directly here to book this online seminar.
When does this online seminar start and end?
This online seminar starts now and has no end. It is an online seminar where you can determine the learning speed yourself. You decide when to start and when to stop. The course includes over 2 hours of lectures, and you can spread it out over several weeks/months or watch it on a Sunday morning.
How long do I have access to the course?
After purchase, you will have access to this online seminar for 3 months - across all your devices.
Do I have a specific time limit to watch the lectures?
Yes, after booking this online seminar, access to the lectures is available for 3 months.
Do you offer payment in installments?
We do not offer installment payment yet. You can book via credit card though.
I run a studio with multiple trainers, is there a special price for studios?
Yes, for studio owners who want to book 5+ seats for an online seminar for their trainers, we offer an attractive studio price. Write us directly here for more details.
Do you have a question that is not answered here?
Then write us directly here